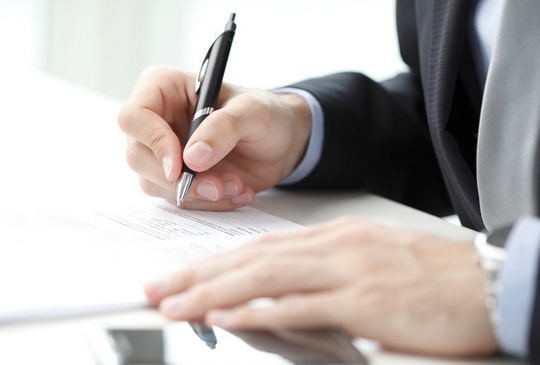 PUDEKANG- THE BEST WATER FITTINGS FOR WATER PURIFIER MANUFACTURE IN CHINA
PUDEKANG is subjected to Eastcooler group, a professional manufacture in China for quick water fittings,ball valves,hand valves, water adapters, and push-in tube fittings.
We have a great range of water fittings size 1/4 ,1/2 , 5/16 , 3/8, 6mm, 8mm, 10mm, 12mm,20mm,25mm ect.

By a policy of quality first, we are using NSF and FDA certified material for all of our water fittings and water adapters.We implement strict QC procedures during each stage of production, including materials incoming, processing and pre-packaging inspections, as well as product testing.If you want to have a partner with good quality water fittings,then PUDEKANG will be the first choice ! 

The push-fit connecters are our main business line for PUDEKANG, we mainly focus on water purifier as well as water dispenser industry. We have very good comments from clients all over the world. 
PUDEKANG water fittings always expecting to shake hands with you and build a long term business relationship. 
WE ARE YOUR BEST CHOICE
We are a water fitting company in NINGBO, we muanfaucture a great range of quick water fittings, we provide our clients with the best solution and earliest delviery.
Knowledge about PUDEKANG fittings
FOOD GRADE MATERIAL All the fittings in PUDEKANG are using NSF, WRAS, FDA, and BS cerfitifed material. The water pfittings we are manufacturing is particularly for drinking systems. 
FAST& CONVENIENT Compare to jaco fittings, the special structure of the quick fittings are using quick clip inside, more convinient and safe
PRODUCT DESIGN Our clamp claw using the best stainless steel clamp, and the special design could strongly grasp the tubing to make sure the fitting can stand strong pressure to prevent leaking. 
APPLICATIONS Our fittings are widly used for drinking water system, as well as some gas system. We are available here a full range of fittings size. 

Copyright 2012 PudekangAll Rights Reserved. Power by
websun
Tel: +86 (0)57463040574 E-mail: info@pudekang.com